Nominated for the Drempelprijs 2018 in category Fashion & Social Design!


Installation presented at
'Higher Animal' - SBK Dordrecht - 1/09 - 31/10/2018
YA Present - Dutch Design Week - 20/10 - 28/10/2018
Melkweg Stairway Bar - 10/10 - 25/11/2018
Youth Sprouts talents - SBK Amsterdam - 15/11 - 25/11/2018

NExt up New generation 2019 - MOAM amsterdam - 24/01/2019



Rotterdam 2018, a city with an increasing diversity of people and cultural expressions such as clothing. The hijab catches the eye, the headscarf worn by Muslim women.
The hijab symbolizes faith, the Islam, but also the identity of Muslim women. The hijabistas are a worldwide movement of young, fashion-conscious Muslim women.
Hijabistas reject the idea that the hijab stands symbol for oppression. For them, the hijab is a way to express their femininity, empowerment and style and thereby break free of the stereotypical image of the Muslim woman in the Western world.
Perrine Philomeen wants to increase the attention for the hijab in the fashion world. With her designs she responds to the needs of the hijabistas.
Through this photo serie, Philomeen shows the speed at which cultures visually merge and at the same time she brings an ode to the hijab as a fashionable and meaningful piece of clothing.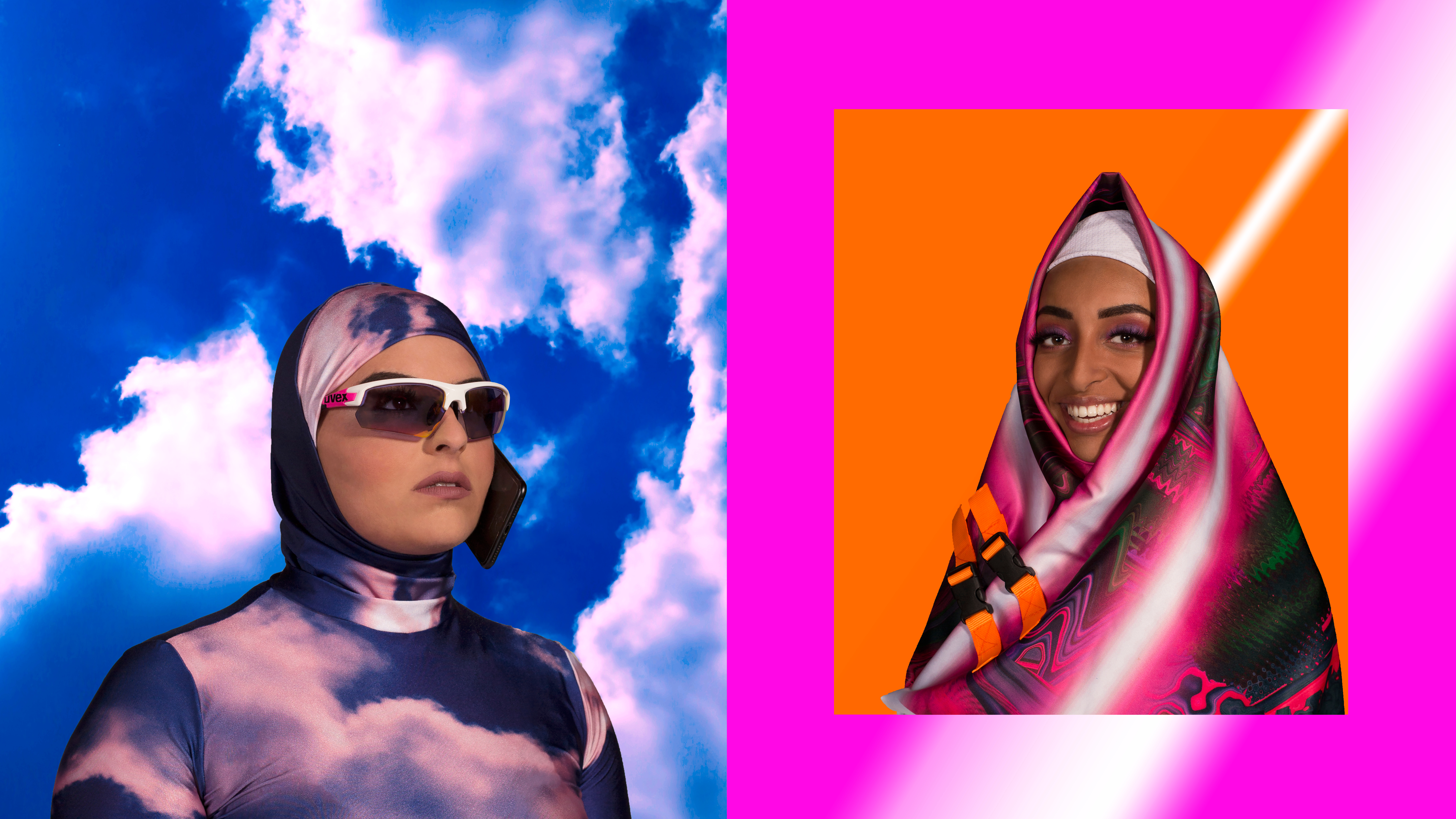 (selection of the photo serie)
Photography: Harmen Meinsma
Mua: Sophia Sinot
Models: Sterk Dirki, Sophia Sinot, PelinTurfana, Ishan Radwan, Umayma Liban.
© KIDS OF THE UNIVERSE 2019